Staff
Wilma Bailey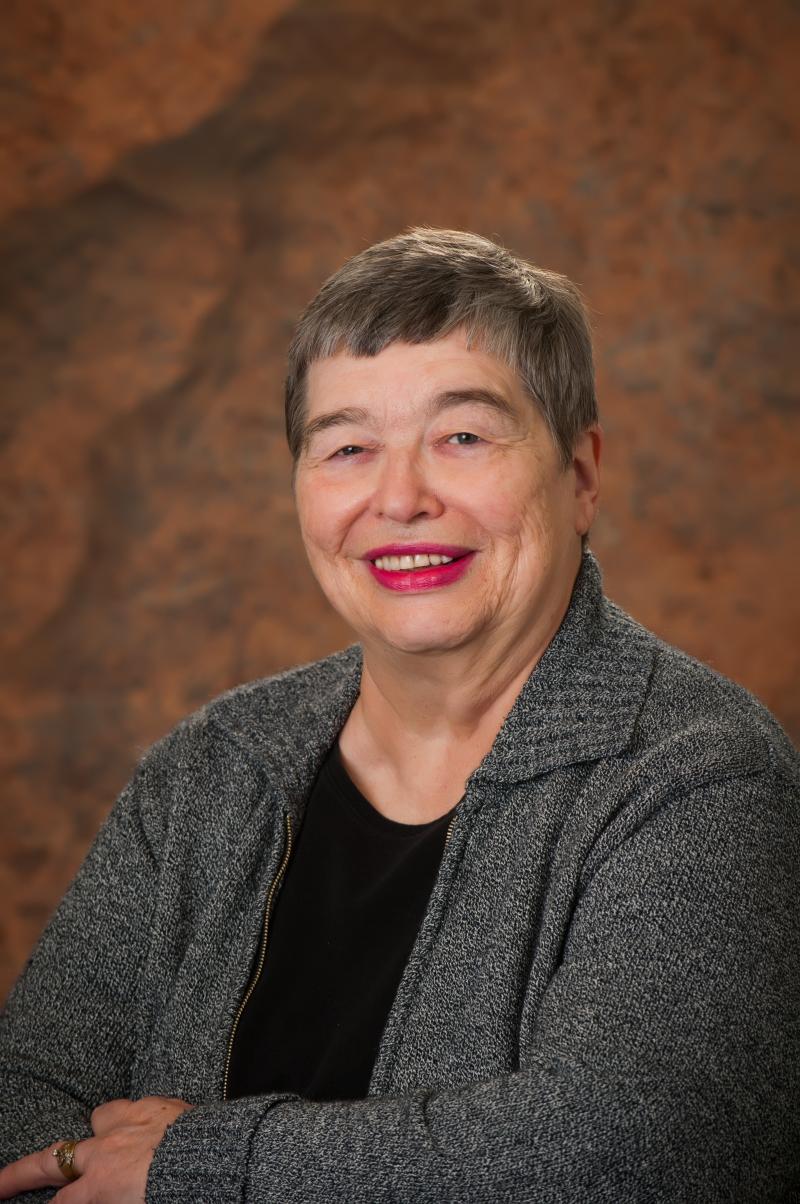 Office Manager
Wilma has provided service to our clients and community partners since 1990. Her years of commitment has been to ensure that every person who walks through the Life Services, Inc. doors is treated with respect and dignity.  She has extensive experience in customer relations and manages the day to day functions that support the implementation of a successful plan for our clients. Wilma was born and raised and educated in South Dakota.

MBA, CLPF, NCG
Executive Director
Maggie earned her undergraduate degree in Psychology at Occidental College and her MBA from the Anderson School of Management at UCLA. She is a National Certified Guardian as well as a California Licensed Professional Fiduciary (license number 169).  Maggie has over 20 years of public administration experience.  She is an active member of  both the National Guardianship Assoc. (NGA) and the Professional Fiduciary Association of California (PFAC).
Maggie's determination in maintaining LSI as a strong and vibrant agency is motivated by her commitment to make a difference in the quality of life for as many as she can reach through her work and volunteer efforts. She has worked with seniors and families in the areas of health and education for the entirety of her career. In addition Maggie has volunteered with a number of national and international service programs
Maggie is responsible for all the day to day management of the organization; Human Resources, Finance, Operations and Administration. 
Leticia Castellanos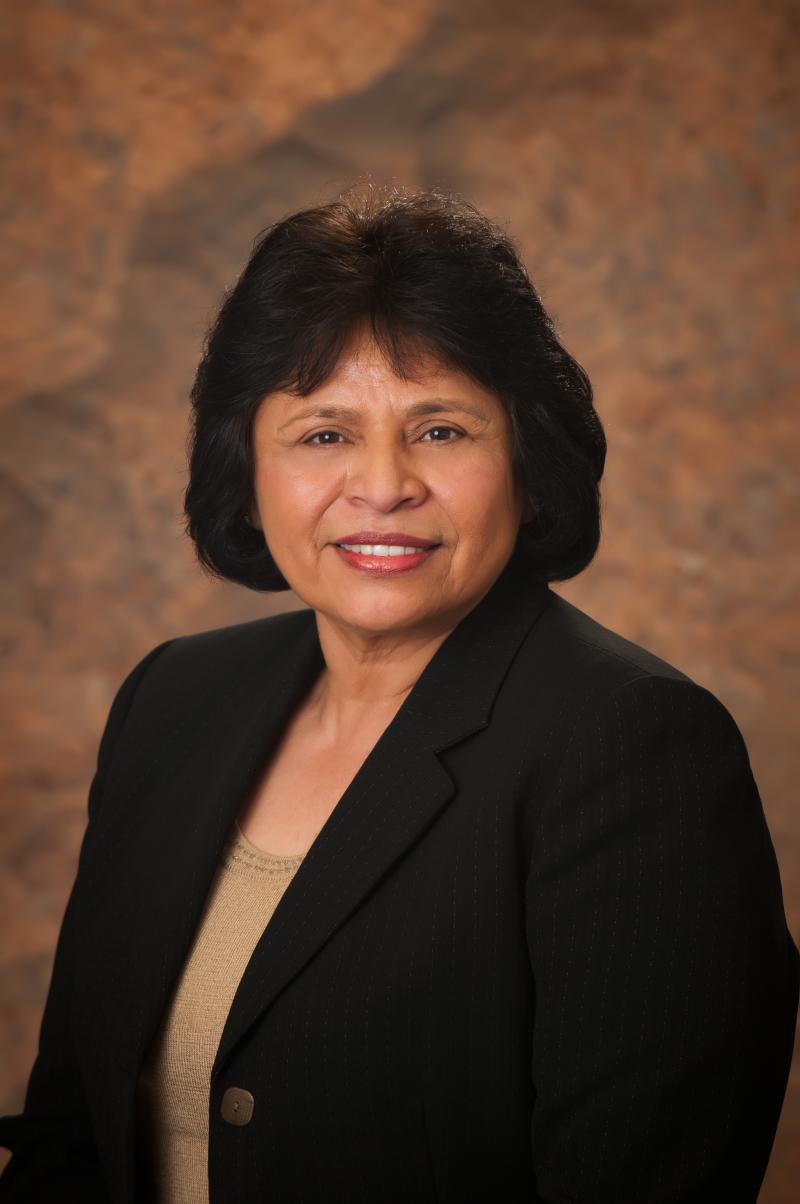 Director of Client Services                               
Leticia has been dedicated to the personal care of our clients since 1992. She spent 3 years as a care assistant and was then promoted to Personal Care Manager and most recently she assumed the role of Director of Client Services where she implements our client's personal care plans. Included in her responsibilities are weekly home visits, supervision of contracted personnel, and oversight of our clients health and social needs. Leticia provides the highest level care and concern. She believes in treating our clients like family. She was born, raised and educated in Guatemala.
Sylvia Hernandez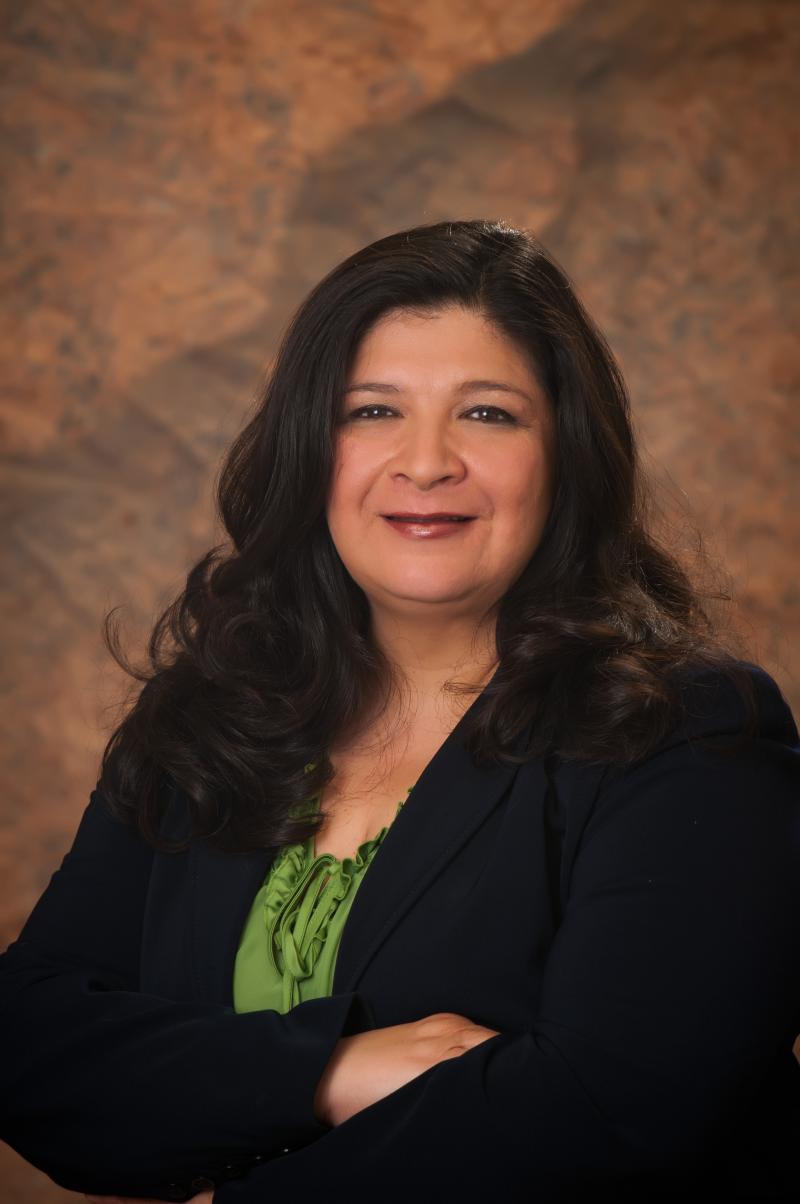 Director of Community Outreach 
Sylvia joined LSI in 2007. She comes to us with 20 years of experience working with mature adults. She has worked with organization such as AARP and Senior Corp of the National Community Service. Her current responsibilities include managing the Friendly Visitor program and  the Daily Money Management Program as well as community outreach and education. She strongly feels that every individual should have the right to age with dignity and choice. She holds a Bachelor's from Cal State Dominguez Hills.
Adam Scott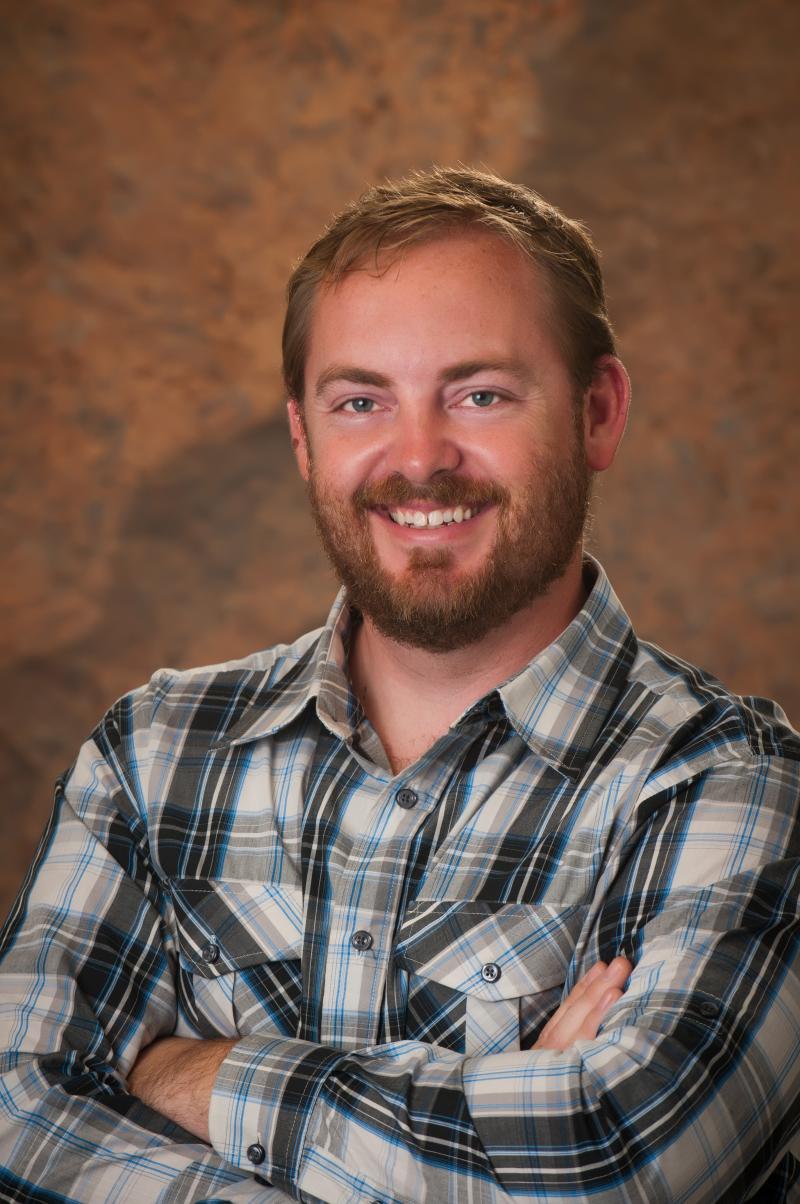 Associate Director
Adam joined Life Services, Inc. in 2004 as a temp and has learned every aspect of the organization since then.  As Associate Director Adam assists in the day to day management  of the organization, and collaborates with attorneys, government agencies, family and friends of clients to ensure that we meet the various levels of personal and estate care for our clients. Adam is committed to providing professional and compassionate care. Adam is currently pursuing his Bachelor's degree in the evenings at Cal State Northridge.